MGCXNEO PREMIUM GAMING CHAIR
MGCX Series of chairs puts the features of Gaming Premium chairs within your reach. The NEO model offers you the summum in Gaming chairs: PU leather upholstery with breathable AIR-TECH PRO technology, triple density multilayer filling, 65 mm XL wheels, ergonomic adjustable armrests, special SOFT-TOUCH lumbar and cervical cushions, solid steel base, safe reclining mechanism up to 180º and class-4 piston. Designed for excellent stability and compliance with the strictest safety certifications. With a wide selection of 9 colors, you can choose the one that best fits your style



For those who only want the best
- PREMIUM MAX Quality
- SOFT-TOUCH Cushions
- Breathable AIR-TECH PRO
- Reclinable up to 180º


MGCXNEO Premium Gaming Chair - Mars Gaming


PREMIUM QUALITY
There is nothing like the feeling of maximum comfort thanks to the use of the best materials and the perfect symbiosis of industrially automated precision manufacturing with the most detailed craftsmanship.



SUPREME COMFORT
e use all available materials and technologies to achieve supreme comfort and unsurpassed ergonomics worthy of the best premium chair



9 COLORS IN DETAIL
Customization is essential to achieve the perfect chair. That's why we offer you MGCX chairs with 9 colors, applied in detail on selected surfaces and embroidery.



TOTAL ERGONOMICS
MGCX NEO's armrests with their rounded rectangular design and adaptable material offer perfect adjustability for optimal table-aligned ergonomics, while the secure 180° recline mechanism allows you to relax at the perfect desired angle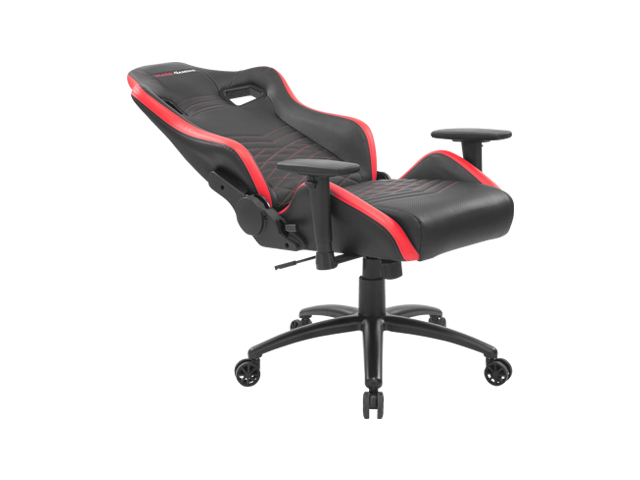 SOLID STEEL BASE
Maximum stability and resistance thanks to its reinforced solid steel base. Built to provide perfect stability and strength, each steel wheelbase is not only perfectly balanced, but also reinforced thanks to its advanced structural design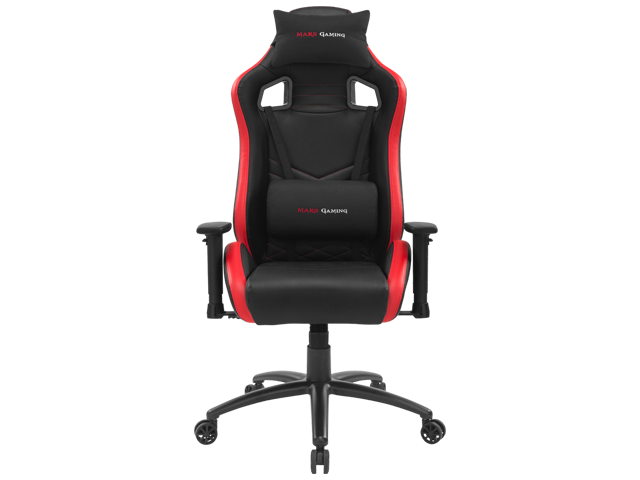 MULTI-LAYER FILLING AND SOFT-TOUCH CUSHIONS
The MGCXNEO chair adapts perfectly to you and your back without losing its firmness thanks to the multi-layer design with triple density. In addition, through the exclusive Premium lumbar and cervical cushions with Soft-Touch finish, it provides you with perfect ergonomics and superior comfort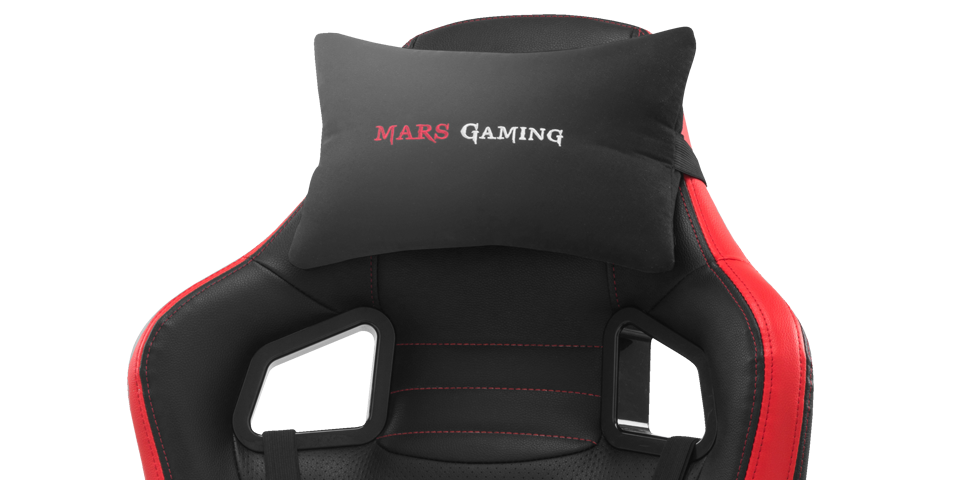 BREATHABLE AIR-TECH PRO TECHNOLOGY
Our advanced breathable technology AIR-TECH PRO is applied on the contact surfaces of the MGCX chairs offering an optimal transpiration in any environmental situation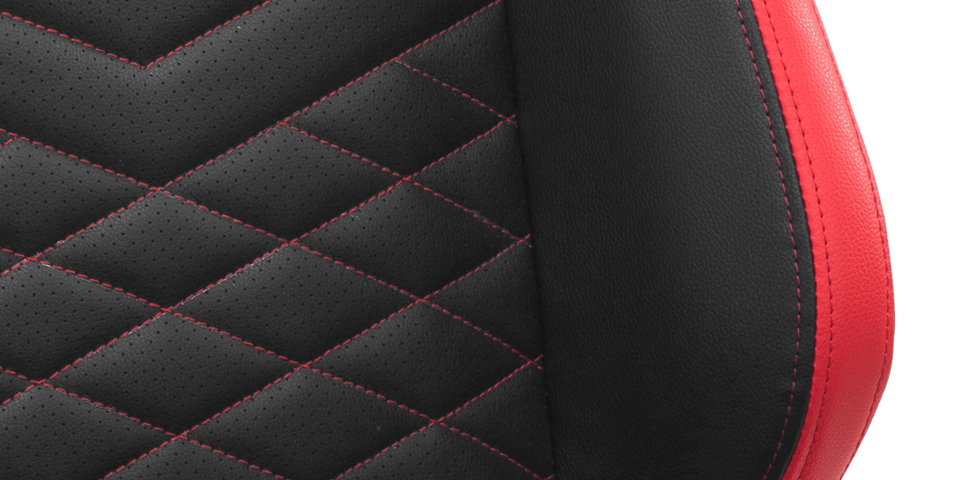 ULTRA-RESISTANT CLASS 4 PISTON AND XL WHEELS
Adjust the height to your measure with the highest quality gas piston Class 4, ultra-resistant up to 150Kg weight, and slide on its 65mm XL wheels, designed to be both durable and floor-friendly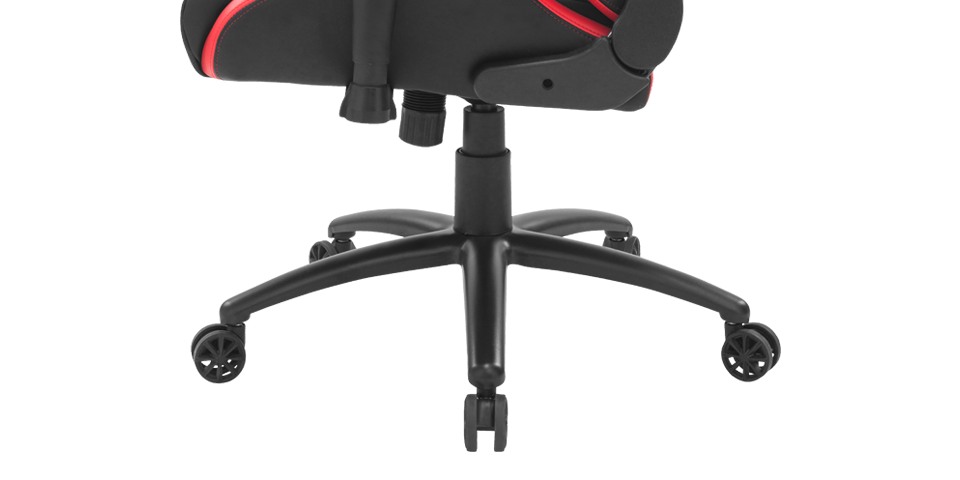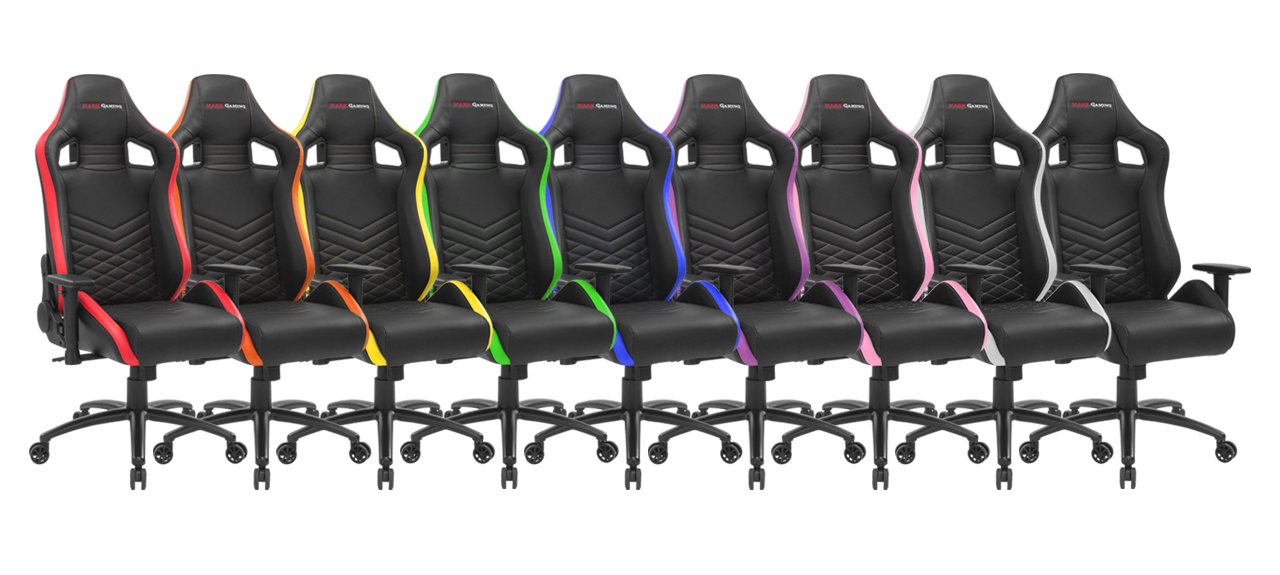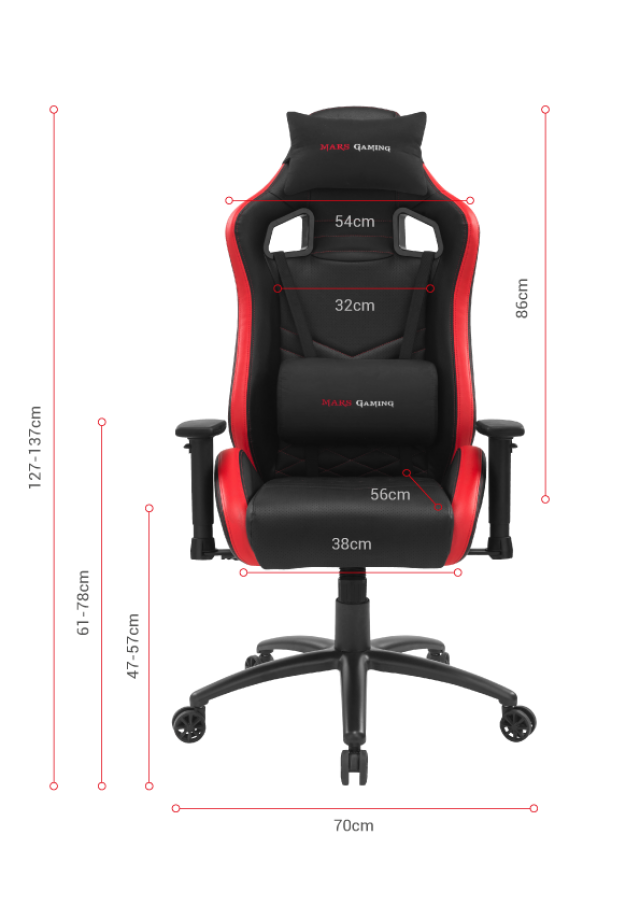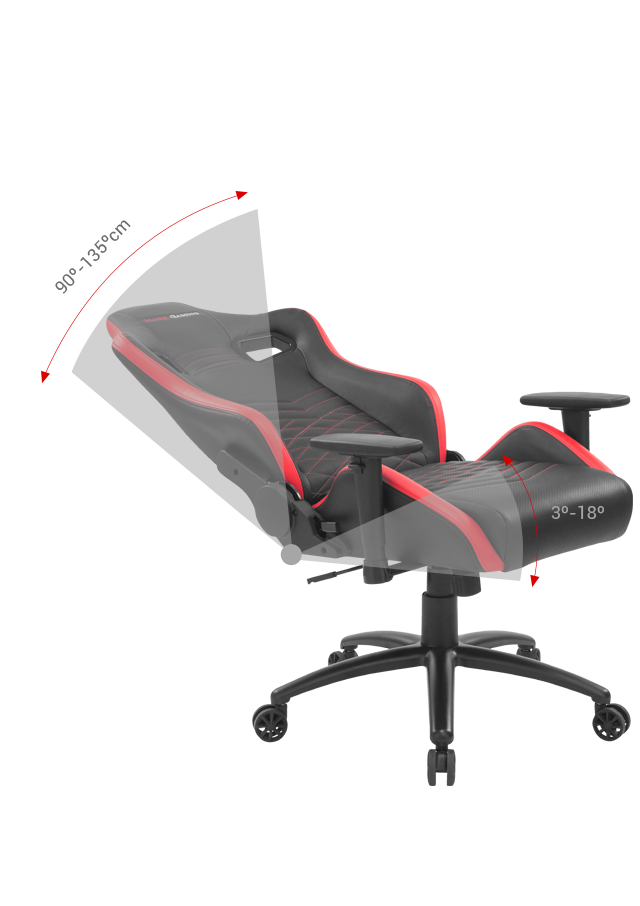 670x700x1370mm
21,5Kg
Polyurethane, Steel, Nylon, PU artificial leather, PVC
Gas /Class 4 / 100mm
Backrest (90º - 180º) Seat (3º - 18º)
2D
Removable cervical and lumbar cushion
5 wheels and steel star
Nylon 6.5cm diameter