CAPTAIN 240X WHITE is equipped with Deepcool's exclusive Anti-leak Technology.
The technology helps the system achieve an automated pressure balance, which will significantly improve operation safety of AIO liquid cooling systems.
With this technology, Deepcool is setting a new standard for liquid cooling systems.


● Anti-leak Tech Inside, outstanding safety.
● Stainless steel U-shape pipe, sturdy and fashionable.
● Specially tuned TF120 S fans are included (in matching the radiator's properties).
● Easy-to-install mounting mechanism.
● Abundant accessory pack, convenient for PWM and RGB control.
● Compatible up to TR4 chipsets.
● Dual chamber design, higher heat dissipation efficiency.
● 12V RGB on waterblock, support all mainstream motherboard control.


http://www.gamerstorm.com/product/CPULIQUIDCOOLER/2019-07/1286_11564.shtml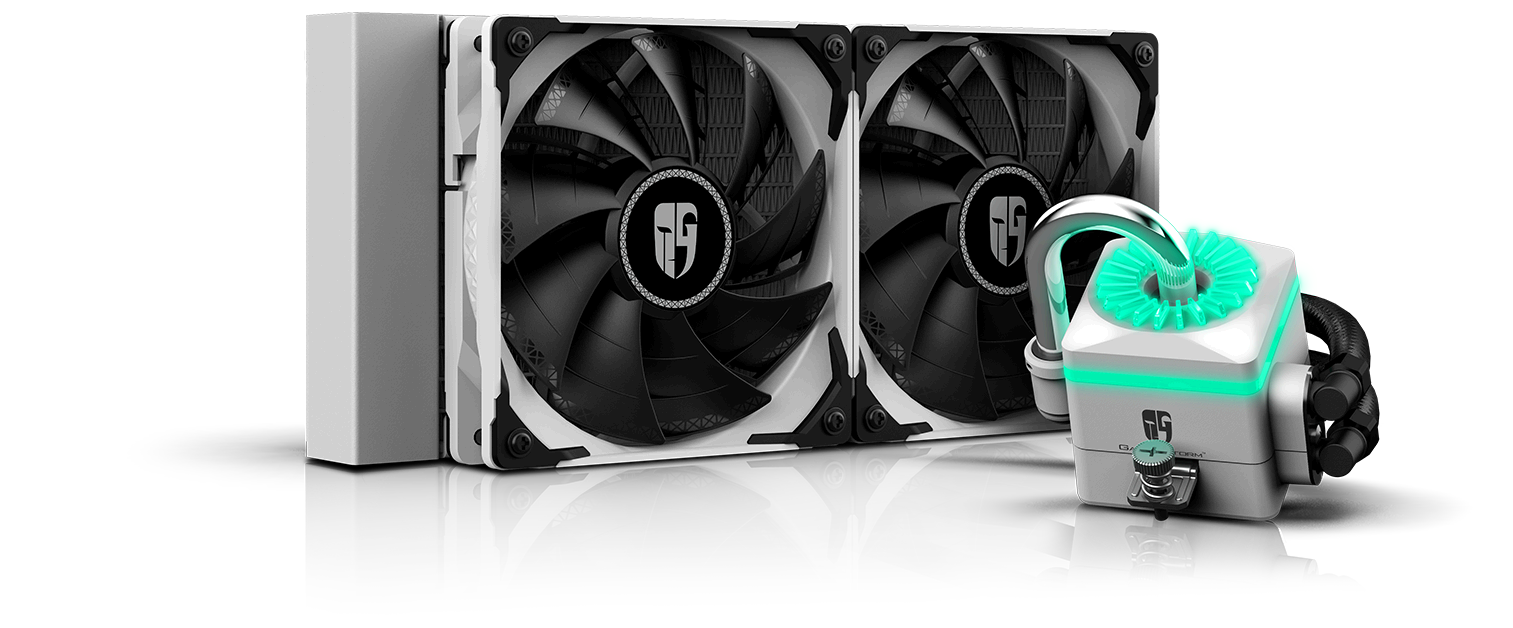 STAINLESS STEEL PIPE
CAPTAIN 240X WHITE upgraded its U-shape pipe from glass to stainless steel, gaining extra sturdiness and machinery-like aesthetics.

FIERCE FANS
2 specially tuned TF120 S fans are included (in matching the radiator's properties).
The fans are also equipped with patented two-layer fan blades, as well as flow-amplifying and noise-canceling frames.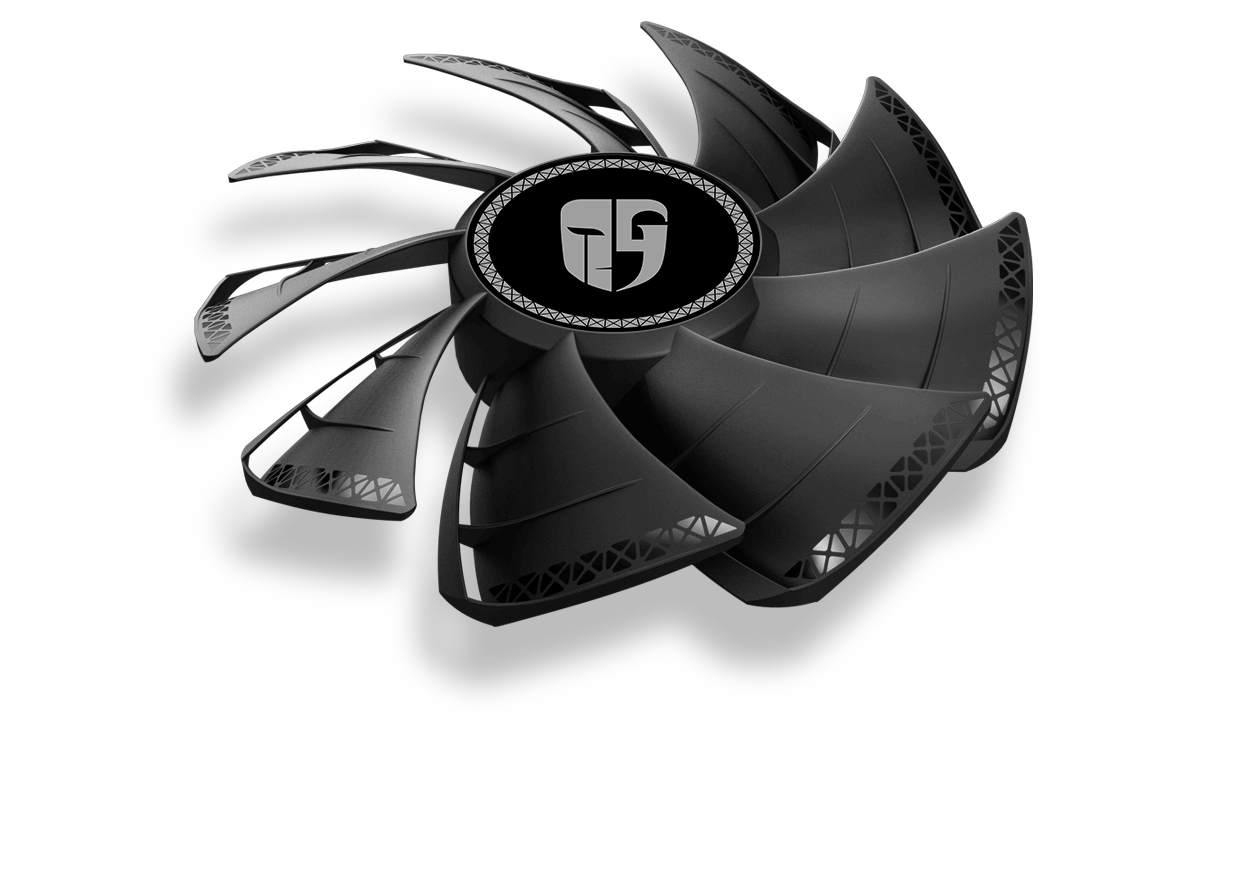 STRONG HEART
The powerful 3 phase motor boosts the TDP of CAPTAIN 240X WHITE up to 250W, and makes the cooler a perfect partner of all flagship CPUs like Intel i9 series, Ryzen 3000 series, etc .

EASY TO INSTALL
Unique pre-installed spring screws make the installation on motherboard super convenient.
Accessories like PWM hub and RGB extension cable also allows easy RGB and PWM control.


Application For

Intel
LGA2066/2011-v3/2011/LGA1200/1151/1150/1155/1366

AMD

TR4/AM4/AM3+/AM3/AM2+/AM2/FM2+/FM2/FM1


**SPECIFICATION:


| | |
| --- | --- |
| Radiator Dimensions | 282×120×27 mm |
| Radiator Material | Aluminum |
| Net Weight | 1624 g |
| Tube length | 380 mm |
| Pump Dimensions | 93.7×93×85 mm |
| Pump Speed | 2200 RPM±10% |
| Pump Noise | 17.8 dB(A) |
| Pump Connector | 3-pin |
| Pump Rated Voltage | 12 VDC |
| Pump Rated Current | 0.13 A |
| Pump Power Consumption | 1.56 W |
| Fan Dimensions | 120×120×25 mm |
| Fan Speed | 500~1800 RPM±10% |
| Fan Airflow | 64.4 CFM |
| Fan Air Pressure | 2.33 mmAq |
| Fan Noise | ≤32.1 dB(A) |
| Fan Connector | 4-pin PWM |
| Bearing Type | Hydro Bearing |
| Fan Rated Voltage | 12 VDC |
| Fan Rated Current | 0.15 A |
| Fan Power Consumption | 1.8 W |
| LED Type | RGB LED |
| LED Connector | 4-pin(+12V-G-R-B) |
| LED Rated Voltage | 12 VDC |
| LED Power Consumption | 1.56 W(PUMP) |
| EAN | 6933412726678 |
| P/N | DP-GS-H12-CT240XR-WH |

**DIMENSION: